Thursday Minute
No. 229 | March 24, 2011
Rock and Roll Hall of Fame Class of 2011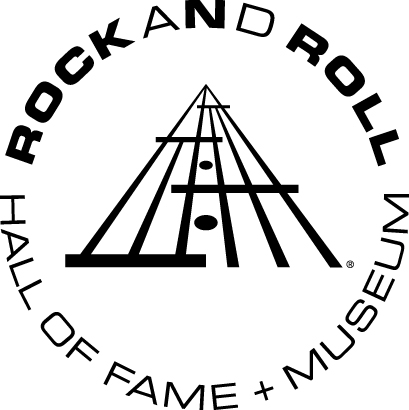 Our theme this week
Performers inducted to the Rock and Roll Hall of Fame in 2011
Featured this week
(See Monday post for theme introduction and program note)
Monday         —   Alice Cooper
Tuesday         —   Dr. John
Wednesday    —   Darlene Love
Neil Diamond
My five stages of Neil Diamond:
One) my preteen years:  best known as the guy who wrote songs for the Monkees ("I'm a Believer," et al.), which meant something, and his solo stuff was catchy and very popular, in a good way ("Cherry, Cherry," "Sweet Caroline").
Two) my teen years:  it was not hip to be a Neil Diamond fan in high school (though I would never deny my fondness for "Solitary Man," a great song to defend and earn some contrarian cred).
Three) the looking-back years:  all in all, Diamond seemed better that I remembered at the time, someone who I could allow myself to like, even if it was in a campy, nostalgic sort of way.
Four) the not-so-young-anymore years:  recognition that Diamond was, without qualification, a major pop writer and singer.
Five) the current view:  not much different than Four, but surprise at the number of people of a certain age, many of them women, who regard Diamond as the pinnacle of pop, but unlike me, never went through stages Two or Three.
Diamond may have had a whole new career if The Jazz Singer had been a success.  We'll never know what might have been, but we'll always have that one shining example of a cast with Diamond, Laurence Olivier, and Lucie Arnaz.
Diamond on film
Jonathan Livingston Seagull (1973)*
The Last Waltz (1978)**
The Jazz Singer (1980)
Saving Silverman (2001)**
* Original score.
** As himself.
Contributed songs to soundtracks of many films, including Pulp Fiction ("Girl, You'll Be a Woman Soon," performed by Urge Overkill).
---
The Jazz Singer (1980)
Richard Fleischer, director
Neil Diamond, Lucie Arnaz, Laurence Olivier
"Love on the Rocks"

Neil Diamond
---
Saving Silverman (1992)
Dennis Dugan, director
Jason Biggs, Steve Zahn, Jack Black, Neil Diamond
"Holly Holy"

Neil Diamond
---
Quote of note
Yussel
:  He's just kidding around, right?
Molly
:  No, they're doing it for real.
Yussel
:  This song's supposed to be a ballad.
Paul
:  That's his style, mister.  Made him a millionaire.
Yussel
:  Yeah, but the thing is it's too fast.  You can't hear the words.
—Yussel Rabinovitch/Jess Robin (Neil Diamond), Molly Bell (Lucie Arnaz), Paul Rossini (James Booth),
The Jazz Singer
(1980)
…58…59…60.