Wednesday Minute
No. 228 | March 23, 2011
Rock and Roll Hall of Fame Class of 2011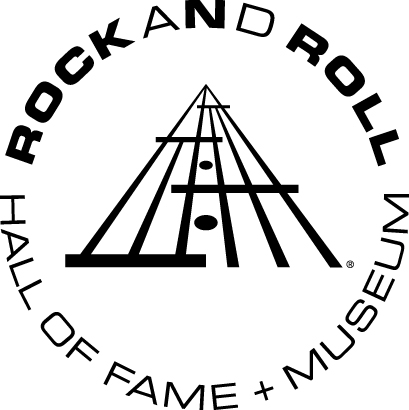 Our theme this week
Performers inducted to the Rock and Roll Hall of Fame in 2011
Featured this week
(See Monday post for theme introduction and program note)
Monday         —   Alice Cooper
Tuesday         —   Dr. John
Darlene Love
It took a long time for women get proper respect in the world of rock.  The girl groups of the 1950s and '60s didn't get the star treatment of Madonna or Lady Gaga, but hey, they could sing.  And nobody had a voice like Darlene Love's.  She started as a backup vocalist working with Phil Spector and was the lead singer for several groups.  Her hits make for a good soundtrack of the era:  "He's a Rebel" (a #1 single of 1962, her biggest hit), "He's Sure the Boy I Love," "Zip-A-Dee-Doo-Dah," "(Today I Met) The Boy I'm Gonna Marry," "Wait 'Til My Bobby Gets Home," and "Why Do Lovers Break Each Other's Hearts?"  Love has continued working through the years, and frequently on Broadway.  In the 1980s, she starred in Leader of the Pack, later on, in Grease and Carrie, and just a few years ago, in Hairspray.  Her best-known role in movies was as Danny Glover's wife in the Lethal Weapon franchise.
Love on film
Basketball Jones (1974)
Lethal Weapon (1987)
Lethal Weapon 2 (1989)
Lethal Weapon 3 (1992)
Lethal Weapon 4 (1998)
Contributed songs to soundtracks of many films.
---
Father of the Bride (1992)
Chris Shyer, director
Steve Martin, Kimberly Williams-Paisley
"(Today I Met) The Boy I'm Going to Marry"

Darlene Love / Soundtrack
---
Bachelor Party (1984)
"Alley Oop"

Darlene Love / Soundtrack
Cover of hit song of the Hollywood Argyles
Dallas Frazier, songwriter
---
Quote of note

Trish
:  Is this your pen?
Martin:  Thanks, I keep losing it.
Trish:  Something's wrong.
Martin:  No, not really, just another goddamn pen.
Trish:  You were saying about the pen.
Martin:  Oh, it just reminds me of something, that's all.
Trish:  Reminds you of what?
Martin:  Ah, reminds me of the night Vicki was killed.
Trish:  I didn't mean to push.
Martin:  Hang on that, okay?  We never talked about this, did we?
—Trish Murtaugh (Darlene Love), Martin Riggs (Mel Gibson), Lethal Weapon 2 (1989)
…58…59…60.